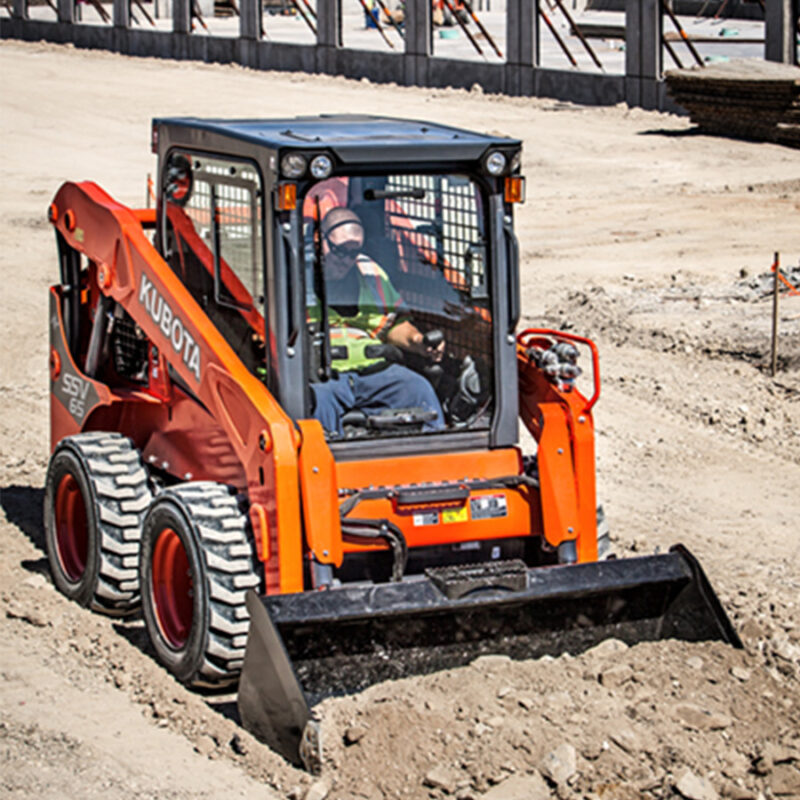 SLAB & FOUNDATION CONSTRUCTION
When it comes to slab and foundation construction, having the right equipment can significantly impact the efficiency and quality of your project.
Explore the essential equipment rentals you'll need for slab and foundation construction down below.
CONCRETE MIXERS
The backbone of any slab or foundation project is a reliable concrete mixer. Renting a concrete mixer from Rent-All ensures that you'll have a steady supply of perfectly mixed concrete on-site. Rent-All offers a range of options to suit your needs.
CONCRETE VIBRATORS
To eliminate air bubbles and ensure proper consolidation of the concrete, a concrete vibrator is a must-have tool. Schedule your rental with high-frequency and internal vibrators that help you achieve a smooth and even concrete surface, minimizing the risk of future cracks and settling.
power trowels
Achieving a professional finish on your concrete slab requires a power trowel. The walk-behind ensures a smooth and level surface, saving you time and effort compared to manual troweling.
Concrete saws
When it's time to cut expansion joints or remove damaged concrete, a concrete saw becomes indispensable. Explore the range of concrete saws including both hand-held and walk-behind models with various cutting depths. Our well-maintained equipment guarantees precision cuts for seamless slab construction.
excavators
For foundation construction, excavators are essential for digging and shaping the ground. Rent-All's excavators come in various sizes and configurations, allowing you to find the perfect match for your project. With modern features and reliable performance, their excavators make earthmoving tasks more manageable and efficient
Compactors
Proper soil compaction is crucial for the stability of your foundation. Rent-All's selection of compactors, including plate compactors and smooth drum rollers, ensures that your soil is adequately compacted, reducing the risk of settling and structural issues in the future
Having the right equipment is essential for successful slab and foundation construction projects. Rent-All has you covered.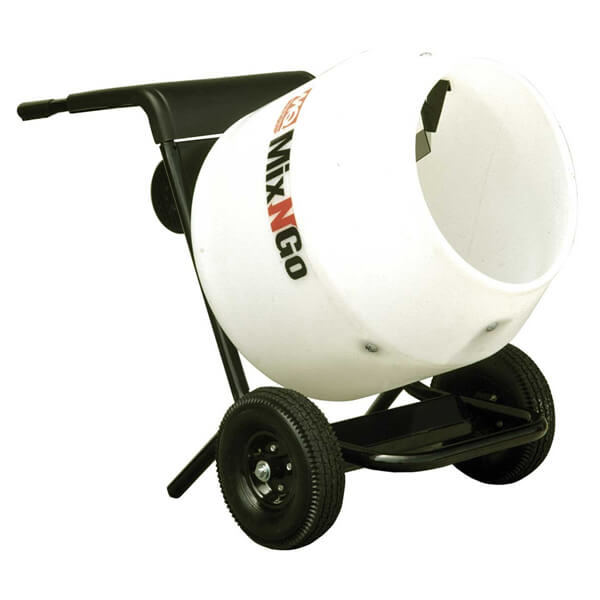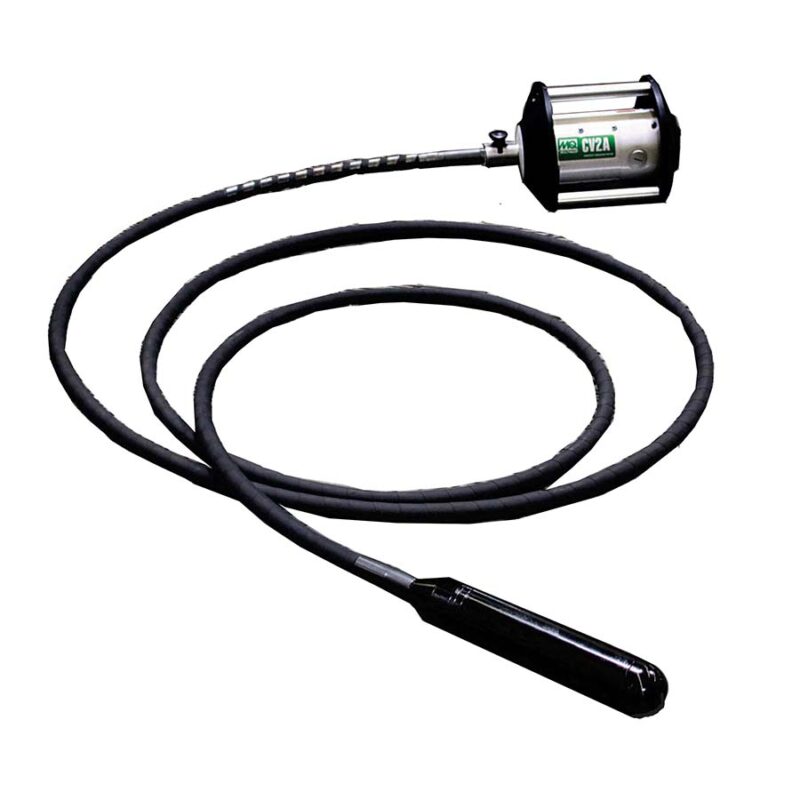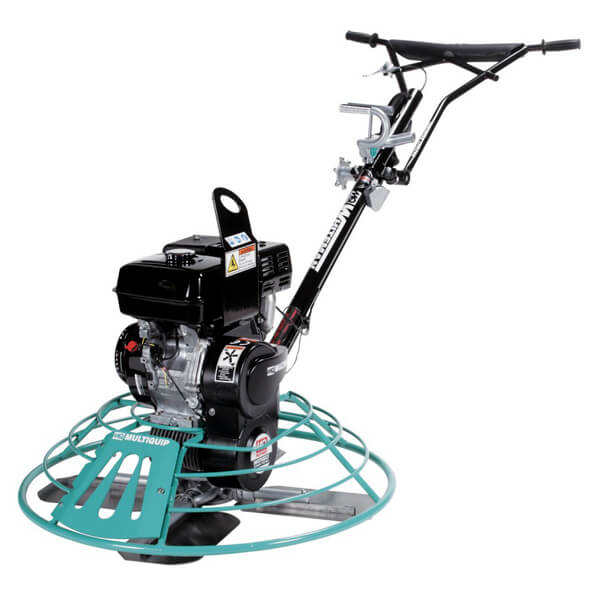 Wanting to add equipment to your fleet? We have a solution for you. Explore our equipment options by clicking the button down below to view our Rental Retail division.
Add to your fleet
888-722-3928
Sioux Center, IA / Spencer, IA / Storm Lake, IA / Sioux Falls, SD