Why rent concrete saws you may ask?  One of the key advantages of renting a concrete saw is cost savings. Concrete saws can be expensive to purchase, and if you only need them for a specific project or on a temporary basis, renting is a more cost-effective option. By renting a concrete saw from Rent-All, you can gain access to high-quality equipment without the upfront investment and saves you from the hassle of maintenance and storage.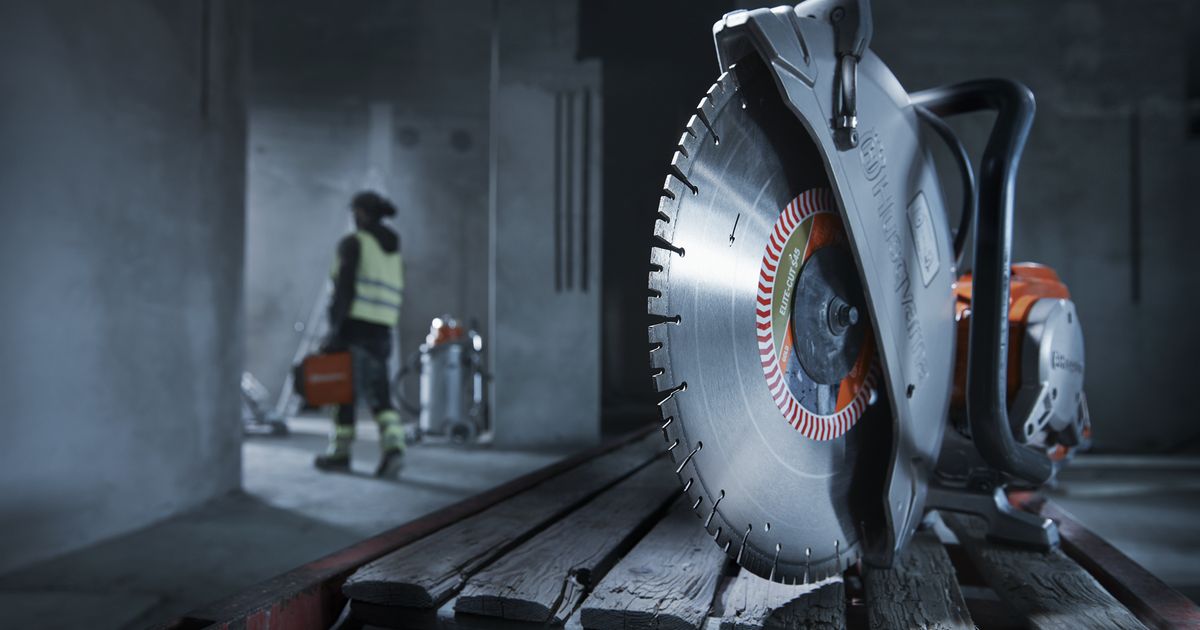 Another benefit of renting a concrete saw is the flexibility renting offers. Different projects require different types and sizes of concrete saws. By renting, you have the freedom to choose the most suitable equipment for your specific needs. Whether you need a handheld saw for small-scale jobs or a walk-behind saw for larger projects.
Application settings. When it comes to applications, concrete saws are versatile tools that can be used in various construction and renovation projects. They are commonly utilized for cutting or removing concrete, asphalt, and other hard material. Whether you're working on a driveway, sidewalk, patio, or any other concrete surface, a concrete saw can help you achieve precise and efficient cuts.
When you choose to rent a concrete saw from us, you can expect top-notch assistance from our knowledgeable team. We'll help you select the right concrete saw for your project and provide you with all the necessary information on how to operate it safely and effectively.
RENT-ALL is the smart choice for your construction and renovation needs.
888-722-3928
Store Locations | Sioux Center, IA /Spencer, IA / Store Lake, IA / Sioux Falls, SD
Contact us today to learn more about our concrete saw rentals and other equipment options. Seeking to add equipment to your fleet? We have the resources to help you out too!
CONCRETE TOOLS RENTALS