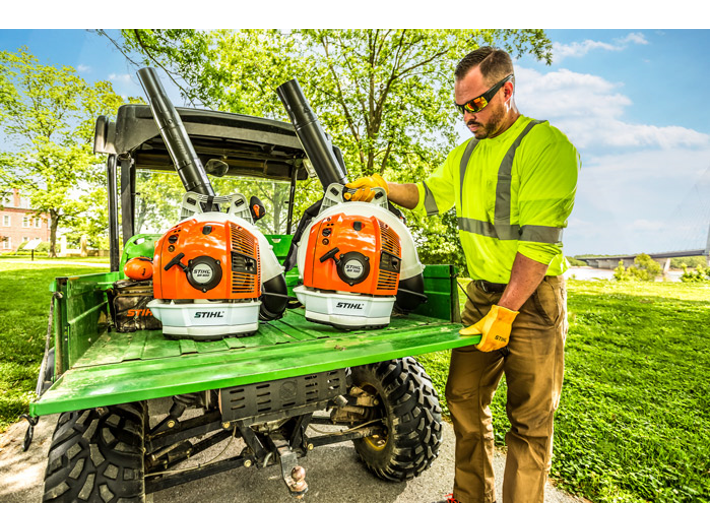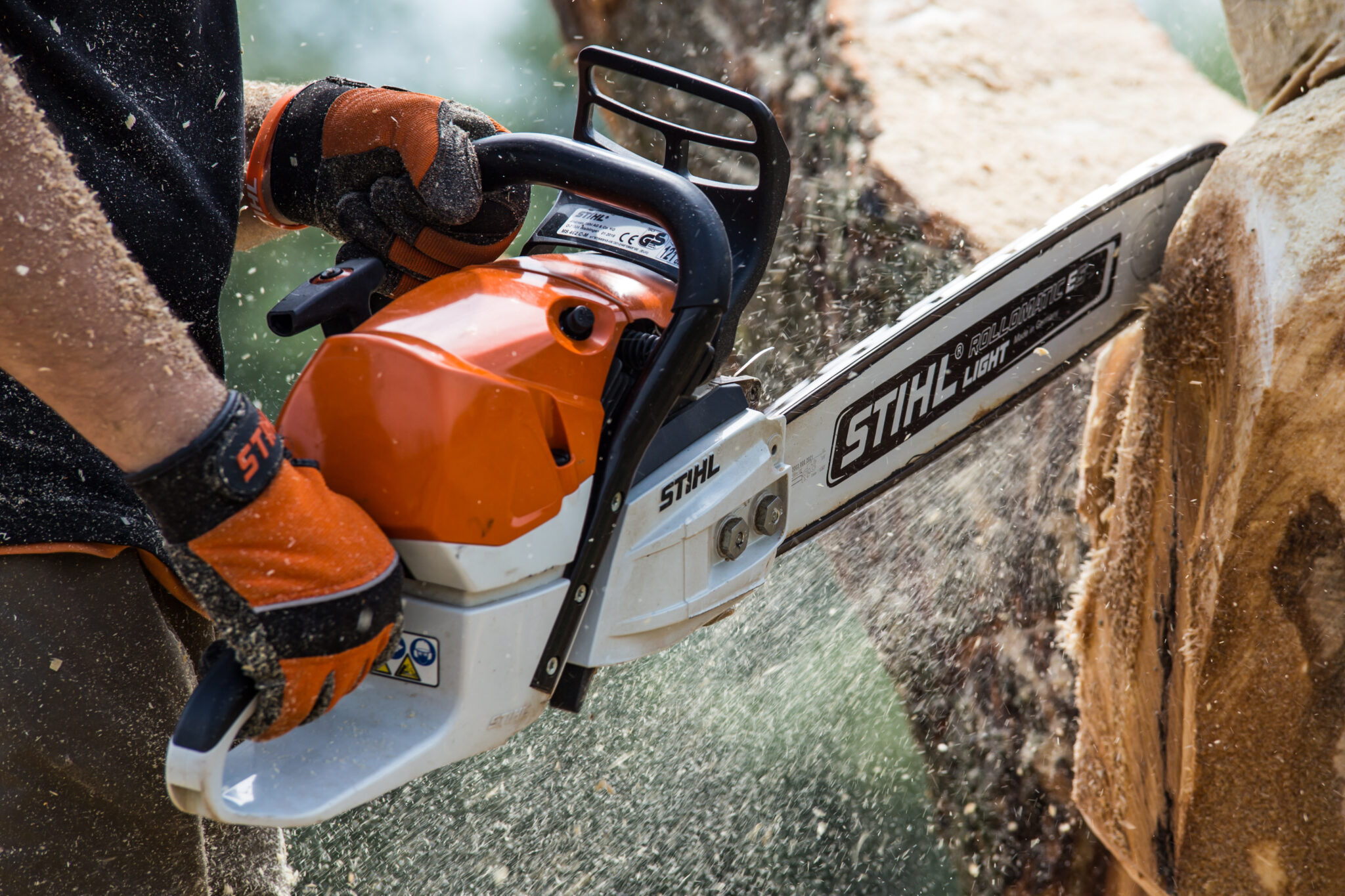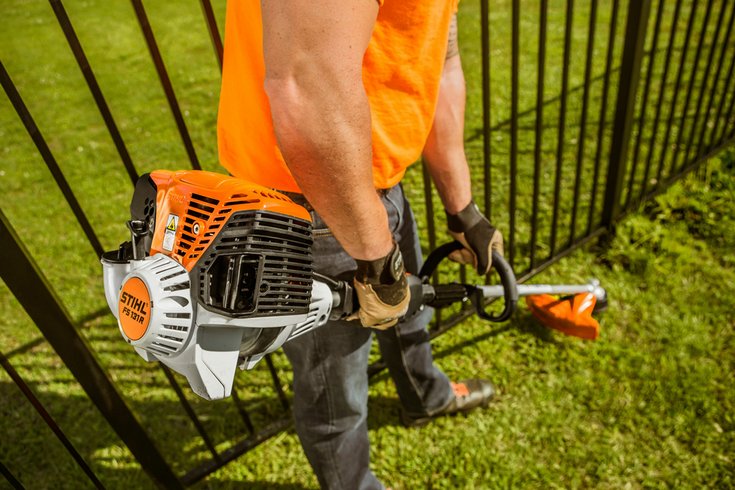 Discover Quality and Performance
When it comes to outdoor power equipment, few names resonate as strongly as Stihl. Renowned for their exceptional quality, durability, and performance, Stihl products have been trusted by professionals and homeowners alike for decades. If you're in the market for top-notch outdoor equipment, you're in luck!
Rent-All, with locations in Sioux Center, Spencer, and Storm Lake, Iowa, now proudly offers a wide range of Stihl products to purchase that will cater to your landscaping and maintenance needs.
BROWSE STIHL PRODUCTS
CHAINSAWS
Stihl's chainsaws are known for their powerful engines, ergonomic designs, and advanced safety features. Whether you're a professional arborist or need to handle some backyard tree maintenance, Stihl chainsaws available at Rent-All are up to the task.
TRIMMERS AND BRUSHCUTTERS
Taming unruly grass and weeds is a breeze with Stihl trimmers and brush cutters. Their lightweight design, combined with innovative features, ensures precision and efficiency in all your trimming endeavors.
BLOWERS AND LEAF VACUUMS
Keeping your property tidy is effortless with Stihl blowers and leaf vacuums. Say goodbye to leaves, debris, and grass clippings as you effortlessly clear your outdoor spaces.
HEDGE TRIMMERS
Crafting beautifully manicured hedges is an art, and Stihl hedge trimmers are your trusty tools. These trimmers offer precise cuts and enhanced reach to help you achieve a professional finish.
CONCRETE SAWS
In the world of construction and heavy-duty projects, having the right tools can make all the difference. When it comes to cutting through tough materials like concrete, asphalt, and metal, STIHL's concrete saws have earned a reputation for their precision, power, and reliability.
With a range of Stihl products available for various applications, you can now achieve exceptional results in your landscaping and maintenance endeavors.
Choose Stihl at Rent-All and experience the fusion of innovation, performance, and reliability that Stihl is renowned for. Your outdoor projects just got a whole lot easier and more enjoyable!
SIOUX CENTER, IA
130 22nd St NE
SIOUX CENTER, IA
(712) 722-3928
SPENCER, IA
4321 HWY BLVD
SPENCER, IA
(712) 580-4790
STORM LAKE, IA
1510 E 4TH STREET
STORM LAKE, IA  50588
(712) 291-8016