GREEN IS THE COLOR OF THE SEASON
A beautiful yard doesn't have to be that hard!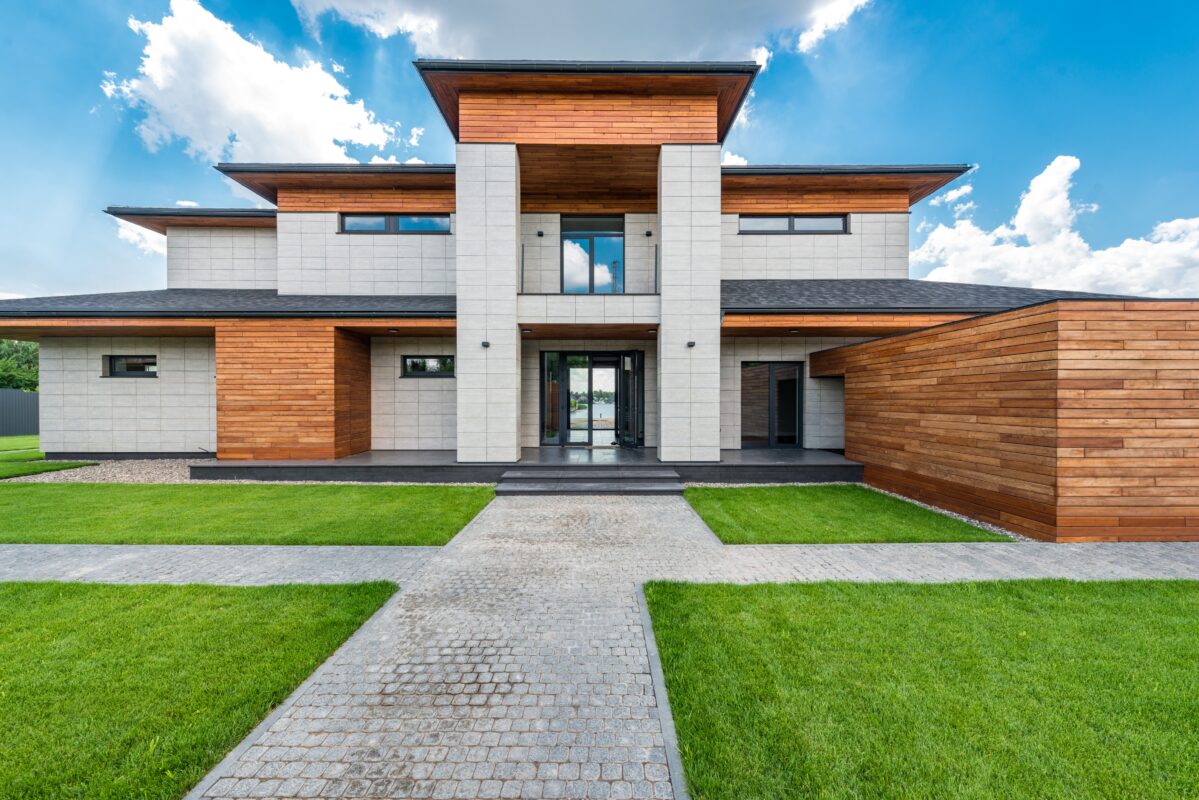 EQUIPMENT RENTALS IS ALL THAT YOU NEED.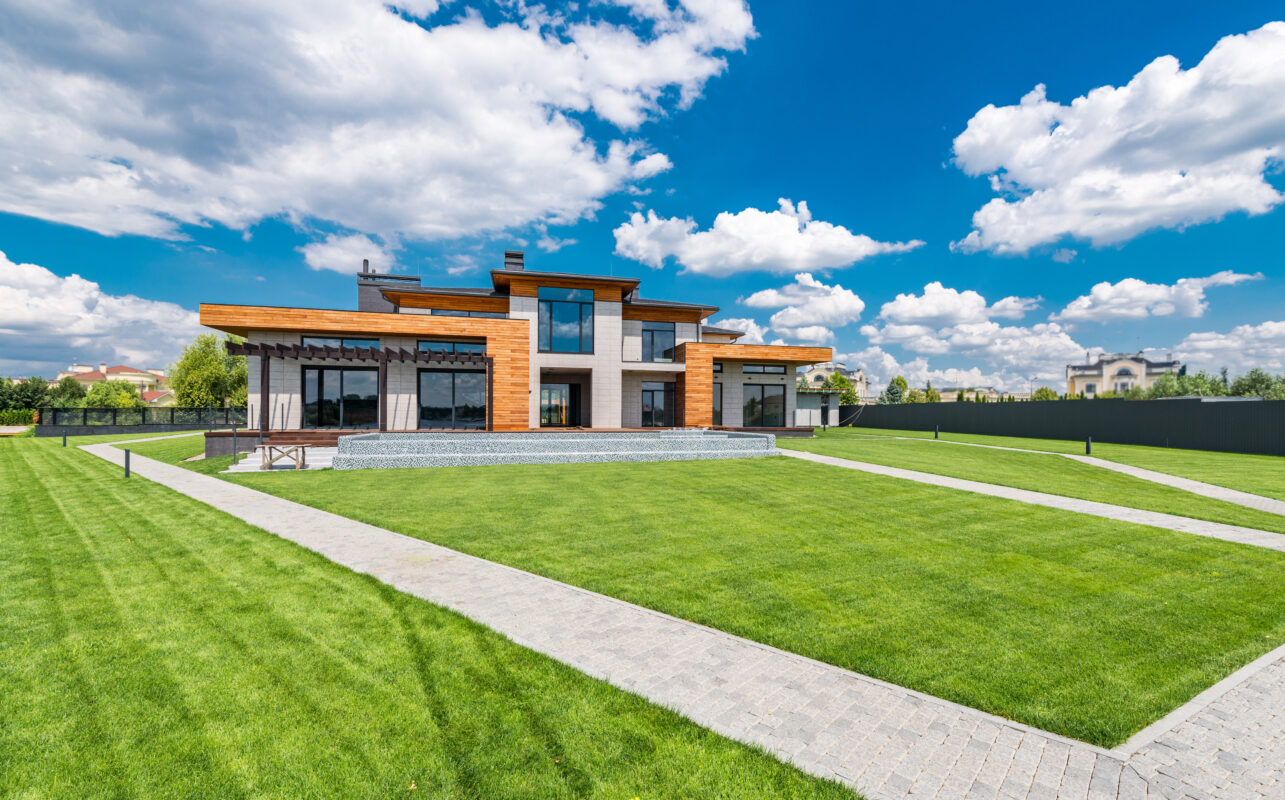 LUSH AND GREEN
Is what needs to be seen. Transform your outdoor space with our key lawn and lanscaping rentals.
EQUIPMENT RENTALS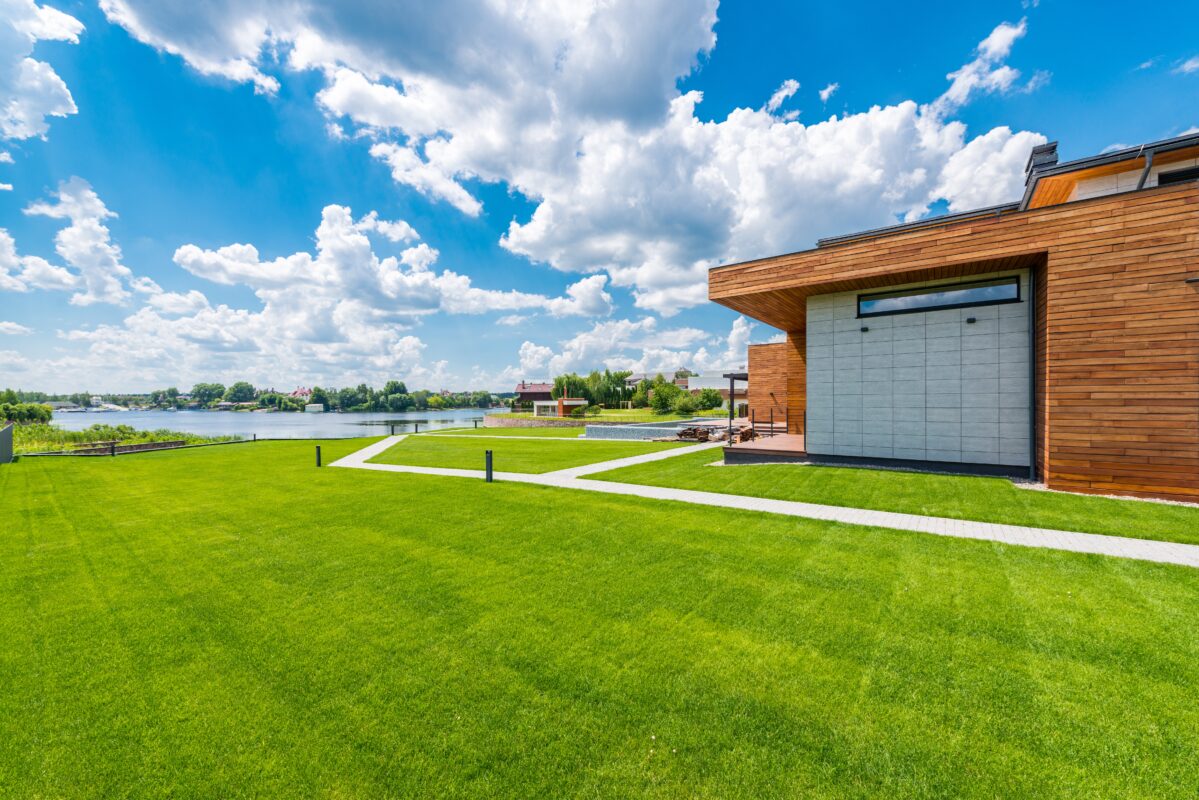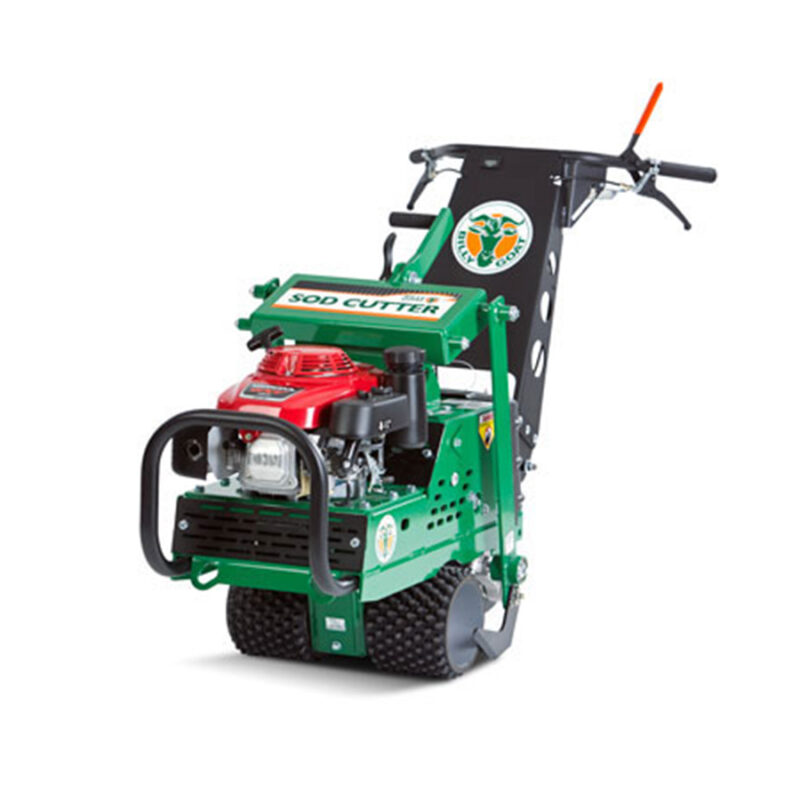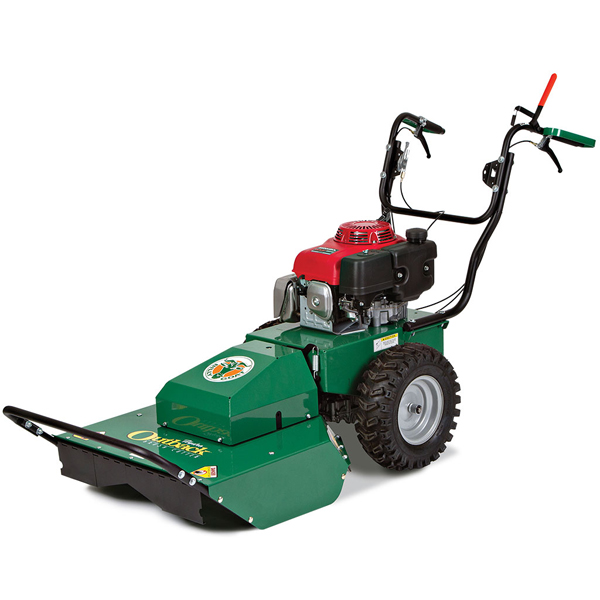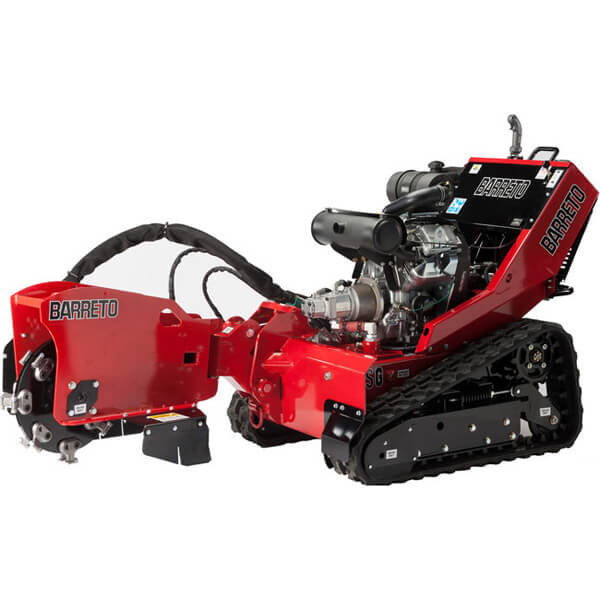 BRUSH CUTTER
26″ fixed deck is designed for cutting through tough overgrown brush such as meadows and fields or cutting paths and/or trails. Features with 3 speeds and reverse.
RENT NOW
STUMP GRINDER – 24″
Is your stump making mowing and lawn care difficult? Rent the stump grinder. Tree stumps are not only eyesores, they are known for sprouting shoots in an attempt to regrow the tree. The stump grinder is an easy rental to quickly remove the stump.
RENT NOW