Looking for fleet flexibility at an affordable rate?
Rent-All offers a variety of concrete tools that will keep your projects at hand moving forward. If a tool has broken down at the job site or is in the shop for repair, it makes economical sense to rent equipment. Who knows, you might even want to add that equipment rental to your fleet. Rent-All can provide options in this area for you as well.
TAKE A LOOK AT OUR HIGHLIGHTED CONCRETE TOOLS
CONCRETE BUGGY TRACKS
This 16-cubic-foot-capacity gas-powered mixer is a great way to transport concrete and other materials quickly. It has a rear-mounted standing platform that comes in handy when working on muddy or uneven surfaces.
Rent now!
ROTARY DRILL & JACKHAMMER
Chipping away or busting up large concrete slabs, walls, or columns; the hammer drill and jackhammers are essential for tough jobs.
Rotary Drill Sizes:   1″ | 1 1/2″ |  2″
Electric Jackhammer: TE2000-AVR & TE3000-AVR
Rent now!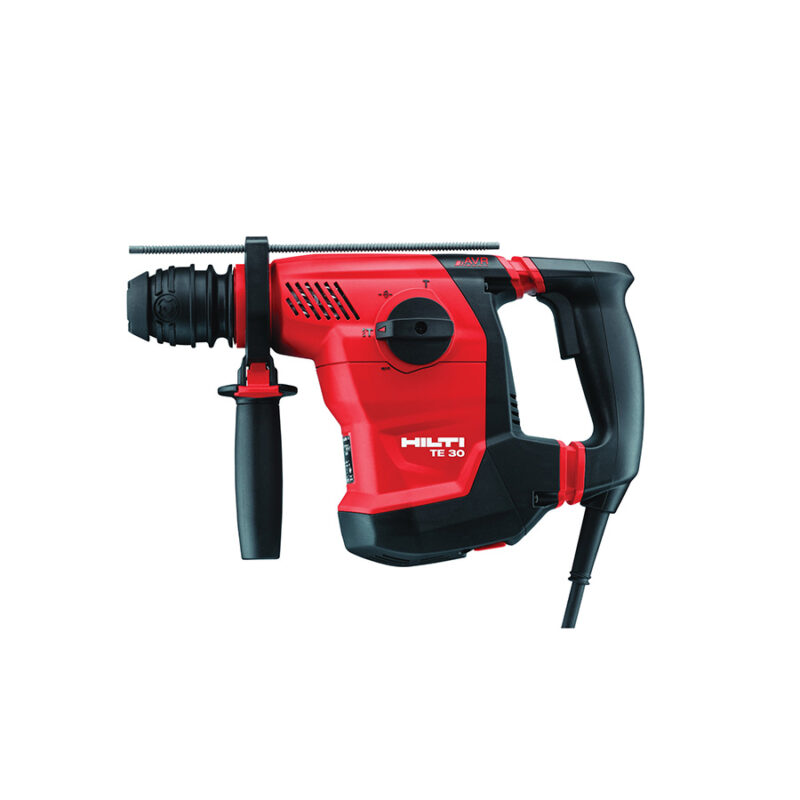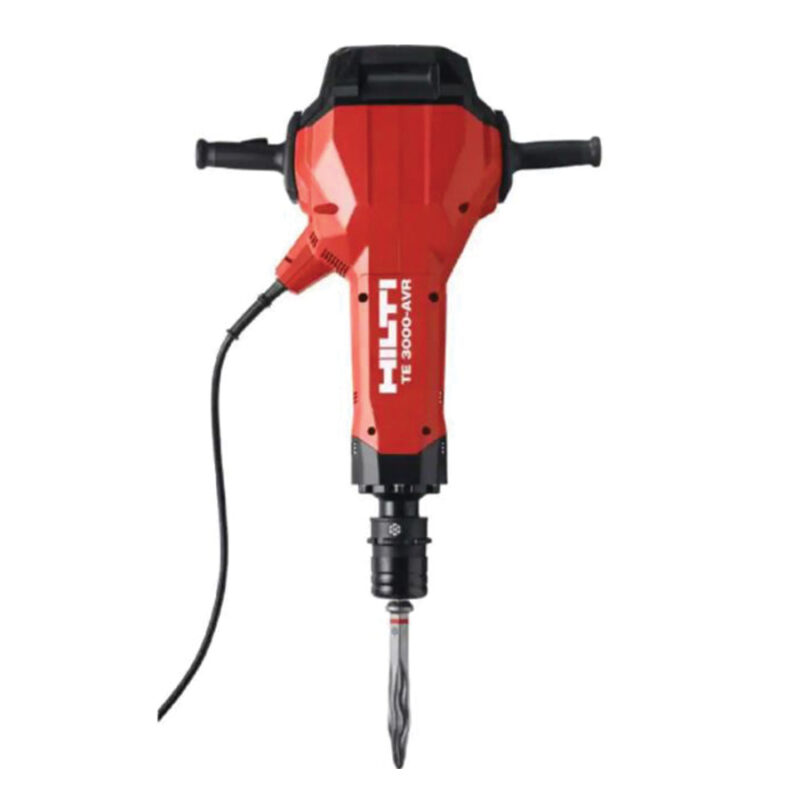 CORE DRILLING
Core drills are an exceptional tool for coring through masonry and concrete. There are various core drill sizes that accommodate the desired hole(core) used for pipe, cable, or duct. Once the hole is drilled, the object can pass through with ease. Our drilling equipment is primarily used with wet drilling, but we also have options for dry drilling.
Drill Bits are rented out separately. Sizes range from 2″-12″ depending on store location availability.
Rent now!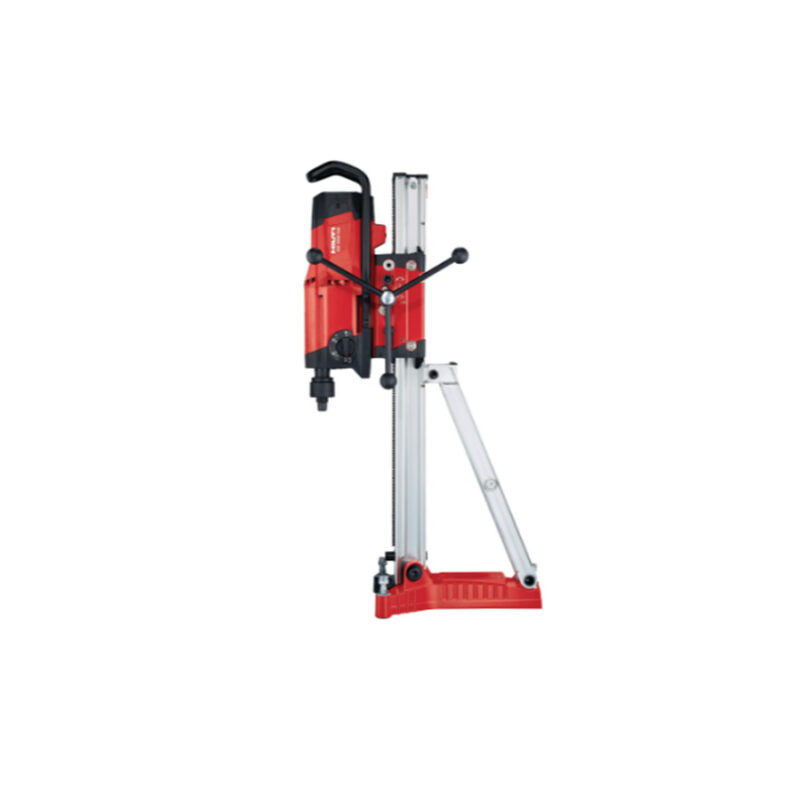 MORE CONCRETE TOOLS / EQUIPMENT - CLICK HERE!
Concrete Equipment
Cut-off Saw Electric Hand Held
Cut-off Saw Gas Hand Held
Power Trowels
Concrete Grinders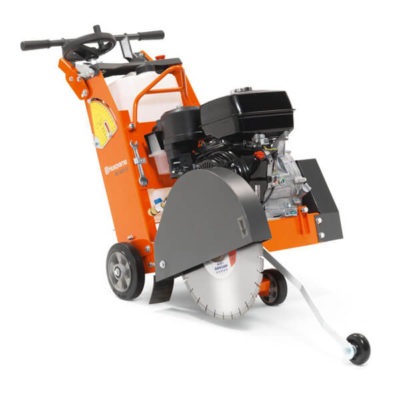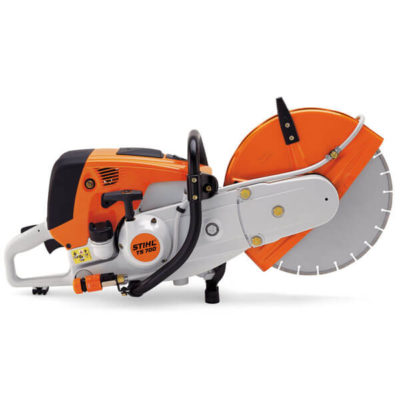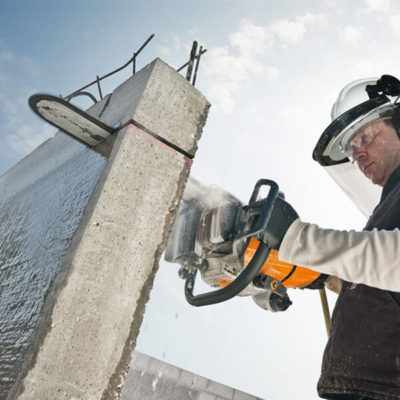 Concrete Equipment
Bull Floats
Concrete Vibrator
Core Bits [Wet/Dry]
Walk Behind Concrete Saws