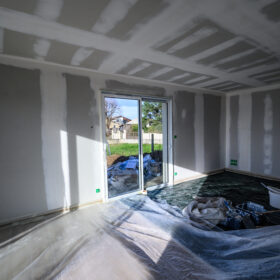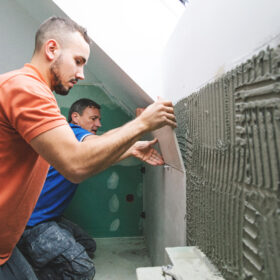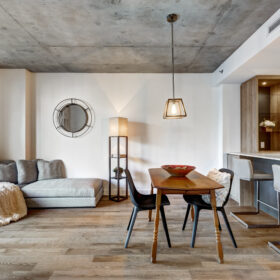 Kicking off into a new year, also brings the remodels & renovation projects in full gear. The direction and focus for 2023 is introductory of natural light, more modern light fixtures, texture-rich pieces and earthy warm neutral color palettes.
With the popularity of working from home, there is definitely an up tick for renovation projects. Create a space or spaces that inspires productivity, creativity, and connection.
HOME IMPROVEMENT TRENDS FOR 2023
Home office configurations
Sustainable design and features
Spa bathroom
Integrating nature into homes / Patio living spaces
Technology Smart Homes
Built-In Storage
Unique Furniture
Interesting Textures
Accessible bathrooms
For all you DIYers out there, whether your on the fence about buying equipment for your projects or renting equipment, contact us. Our team is knowledgeable about the what equipment you may need to rent or purchase.
Resource- Trends List- Doorstead*